Impactful Events that don't impact the earth.
Because Sustainability is for Everyone
SUSTAINABILITY IS OUR RESPONSIBILITY
Events are a wasteful business. Where do those floral arrangements go? What about all the food you didn't eat? Are your parting gifts going in the trash? All of these things matter, and at GLEAM we have turned our focus to ensuring that you can host an impactful event without leaving your mark on the earth.
It begins with us. Each decision we make impacts those around us, from the hungry to the animals we eat (or choose not to). In a world that is built on consumerism, it is up to us to make a choice to be conscious of what we use and the mark we leave.
GLEAM recognizes that life is full of events - birthdays, weddings, meetings of minds, celebrations, and parties. It's our business and we sure do love a good party! We also recognize that all of these events come with huge amounts of waste. That is why we have committed to creating memorable, stunning, and delicious events that reduce that waste as much as possible.
We have carefully curated a list of local and regional vendors to help you have your event without having to think about all those things.
Our partners range from caterers with amazing vegan offerings to floral recycling, green and eco-friendly venues to sustainable parting gifts that won't end up rotting in a landfill. We are always on the search for new ways to make your events less impactful so that you can celebrate and we can all continue to enjoy the world we live in.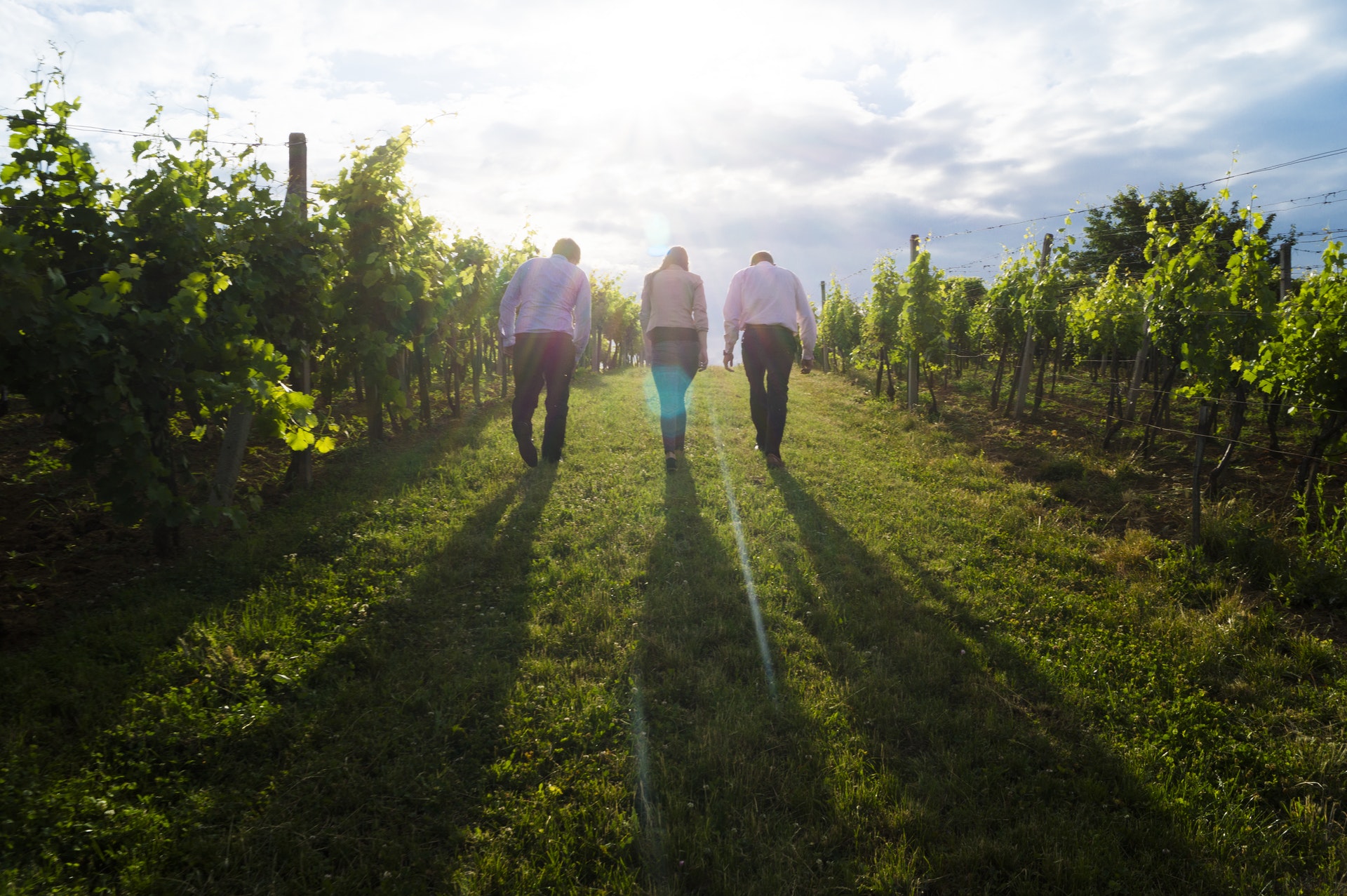 GLEAM is looking for partners! We are constantly in search of new caterers, venues, floral recyclers, and food waste managers to add to our list of sustainable providers. Please contacts us if that's you!
And don't forget to check out the Indiegogo page for investment opportunities!